Meet The Team
At M-Brace Glenrothes our team's main priority is your comfort. We all work together to ensure you have an enjoyable treatment journey with great results.
Meet our Specialist Orthodontist Mahesh – click here
Orthodontic Therapists
Orthodontic Therapists are relatively new to UK dentistry, registered with the General Dental Council following the successful completion of an approved course and the award of the Diploma in Orthodontic Therapy.
Orthodontic Therapists assist the Specialist Orthodontist to fit, adjust and remove braces and work to the prescription of the supervising orthodontist. They can also carry out treatments in the best interest of patients in an emergency by relieving pain or making appliances safe, in the absence of an orthodontist.
We are proud to be one of the few clinics in the UK to properly embrace the role of Orthodontic Therapists.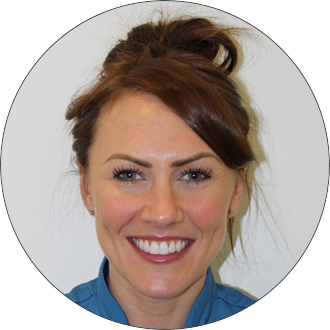 Louise Turner
Orthodontic Therapist
GDC No. : 136615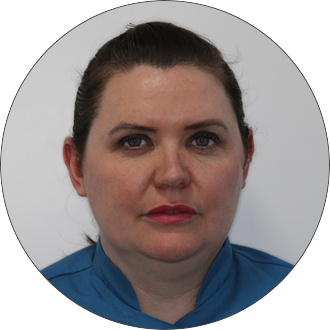 Lyndsey Dowie
Orthodontic Therapist
GDC No. : 131766
Pauline Brown
Orthodontic Therapist
GDC No. : 155223